Our Sponsors
Description of Domains
Smart Automation
The idea is to focus on building a fully autonomous smart energy monitoring facility for an entire building. This will be like a smart home solution, but for an entire building.
This AI-based solution can use deep learning to recognize patterns of behaviour at home or in the office to better manage energy consumption, and electricity usage, strengthen security, and lower operating costs.
Cities across the globe, especially emerging countries, are witnessing significant urbanization. To make the city a better place to live and to improve the quality of citizens' welfare, ideas focused on solving the challenges in water management, solid waste management, safety and security, public health and digital connectivity.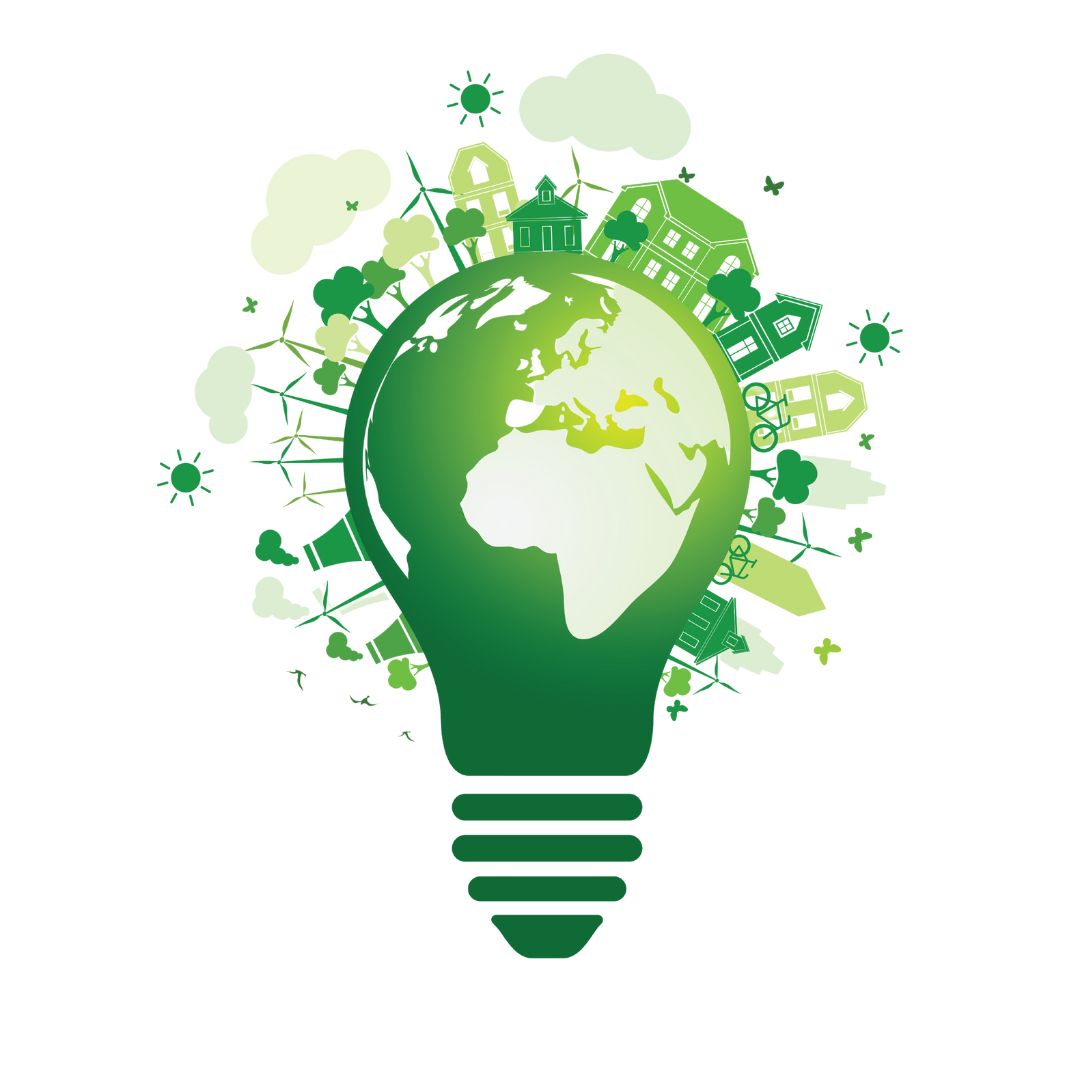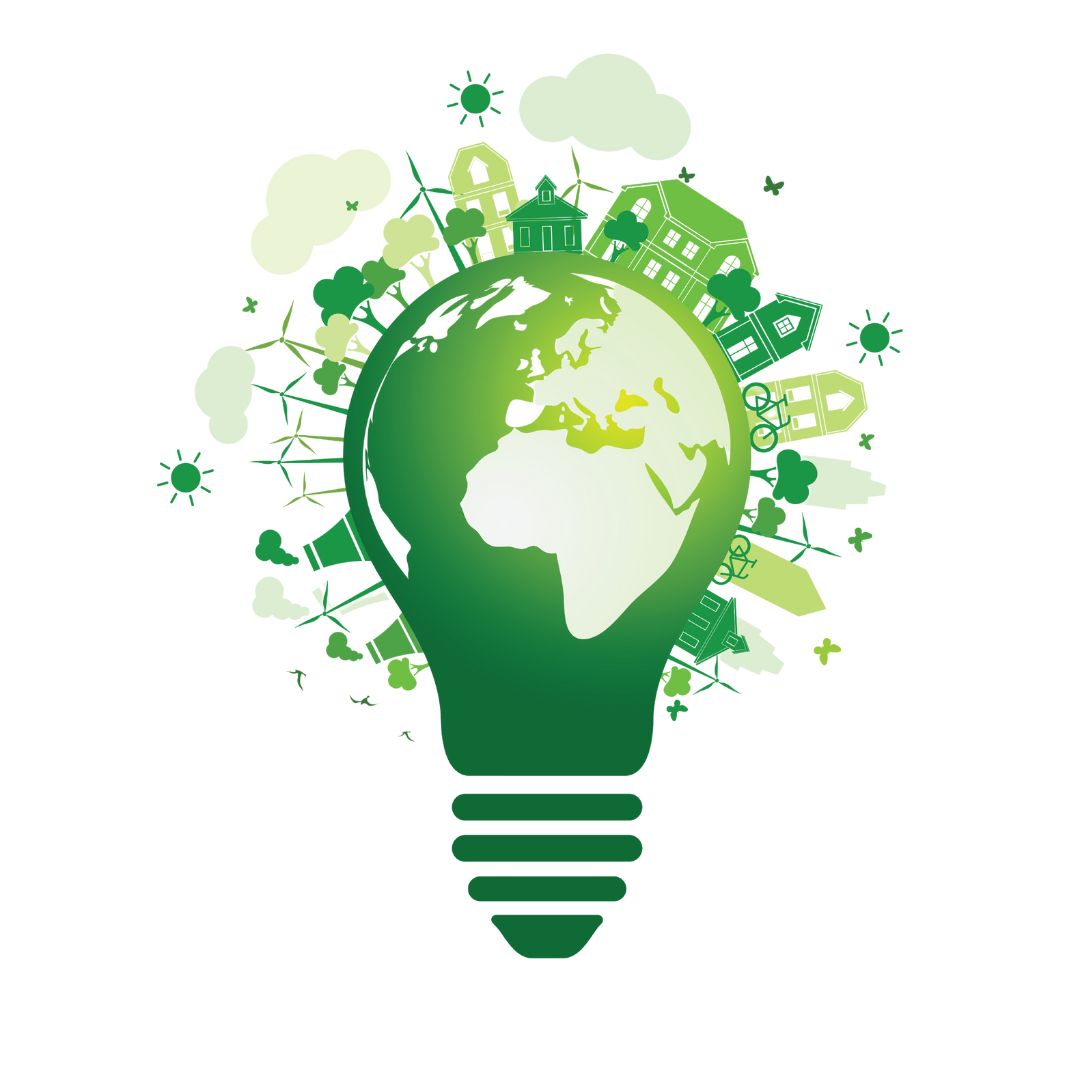 Green technology has been gaining more popularity as the need to address global warming becomes more urgent. The theme deals with finding out the best solution for problems centred on sustainability, energy use, climate change, envi ronmental moni tor ing, decentralization of climate data, and anything technology focused on how we interact with the environment.
Instructions
Instructions of KU Hackathon
Process of KU Hackathon
● KU Hackathon is based on 3 domain :


● Select any one domain from the above.

● Based on the selected domain,prepare an innovative/novel idea in the form of a PPT.

● The last date for registration is 15th May 2023.

● Teams shortlisted for the final round will be announced on 25th May 2023.

● Teams shortlisted for the final round will have to pay a registration fee of Rs. 500/- per team prior to the event. They shall have to give presentation in offline mode on the 08th and 09th of June 2023.
For More Information Download Brochure
CONVENOR
Dr. R. Udaya Kumar
Professor & Dean,
Department of CS & IT
CO-CONVENORS
Dr. Asha Ambhaikar
Professor,
Department of CS & IT
Mr. O. P. Dewangan
Assistant Professor
Department of CS and IT
Contact: +91-7024133429
COORDINATORS
Mr. Kamlesh Kumar Yadav
Assistant Professor
Department of CS & IT
Contact:+91-9770598328
Ms. Pooja P. Raj
Assistant Professor
Department of CS and IT
Contact: +91-7580823567
Ms. Akanksha Mishra
Assistant Professor
Department of CS and IT
Contact: +91-6261359148
COMMITTEE MEMBERS
Ms. Taruna Chopra | Mr. Proshanta Sarkar | Mr. Pawan Kumar | Ms. Divya |
Ms. Swati Tiwari | Ms. Anupa Sinha | Ms. Nikita Pathrotkar | Ms. Shilpi Choubey |
Ms. Kirti Nahak | Ms. Sushree Sasmita Dash | Mr. Akash Pandey